In my dream kitchen, every little thing, from spoons to a blender, would be Mickey Mouse shaped. Mickey Mouse shaped food is definitely tastier than regular food, but food that is made with Disney kitchen utensils somehow adds a little extra magic. I don't know about you, but I always want some extra Disney magic in my food! So grab a spoonful of sugar and pull up a chair and relax as the dining room proudly presents to you the best Disney kitchen items you just have to have.

It's red and has bows and polka dots – count us in!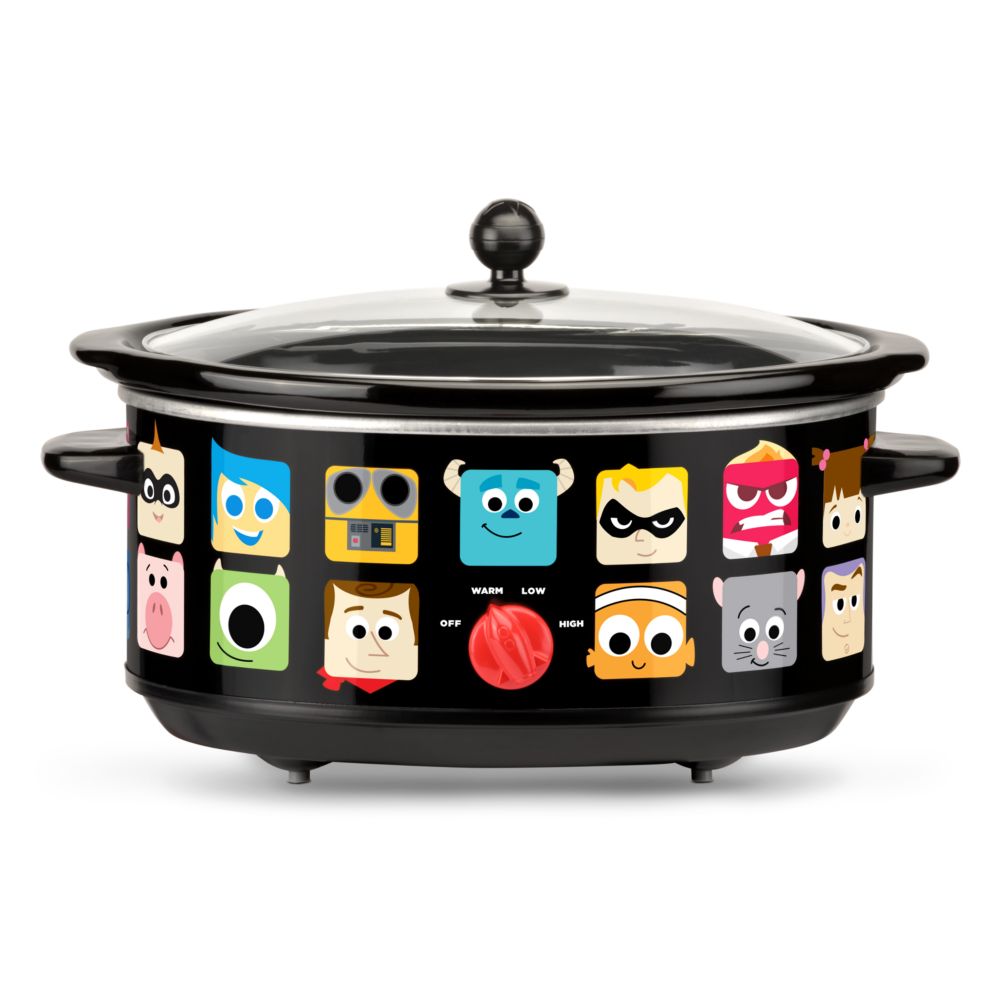 After being in Washington, D.C. for a few weeks and cooking all my own meals for the first time in my life, I realized the value in having a slow cooker. These are probably one of the best inventions ever, and this Pixar one will make you excited to cook in it!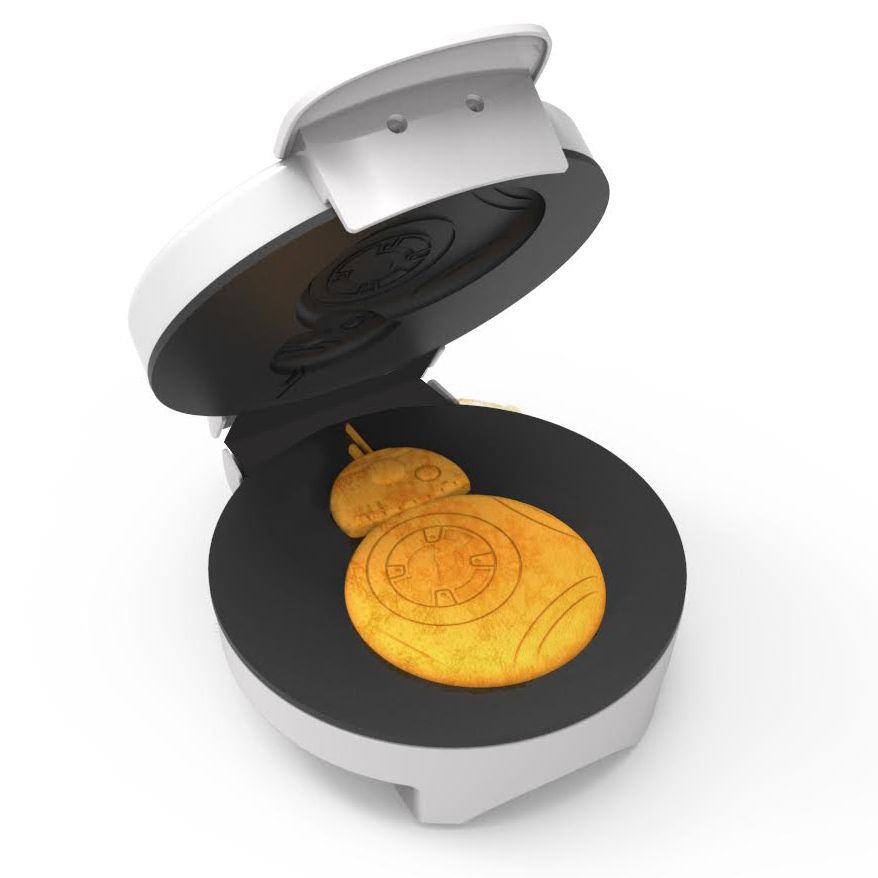 He is so perfectly round and fat and adorable.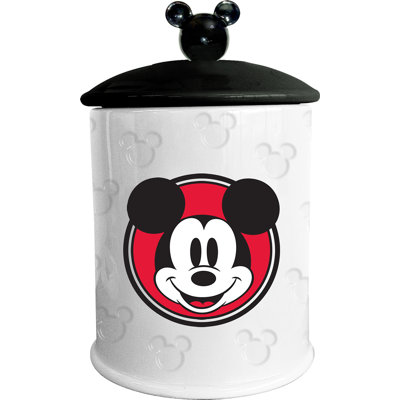 To make even drying dishes magical!
They will make your baking taste like the opposite of death….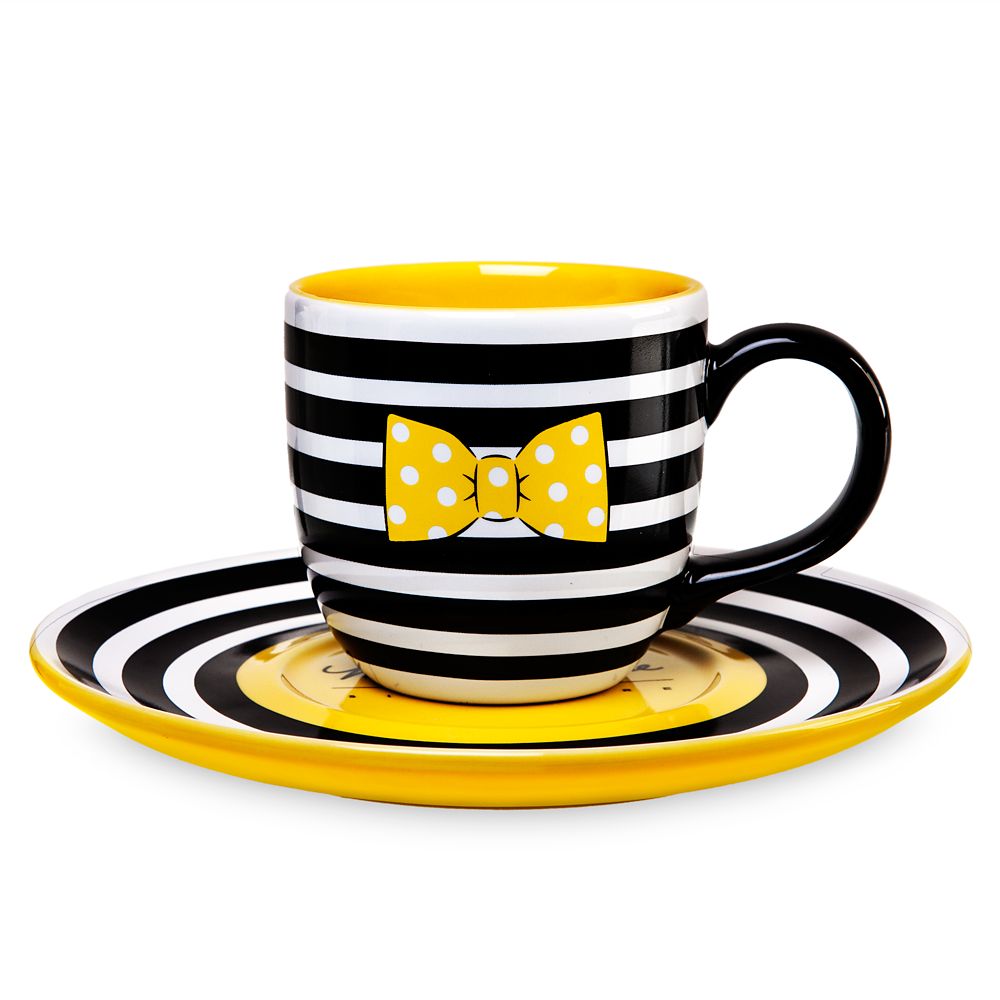 No Disney kitchen would be complete without a classy mug inspired by the classiest Mouse herself.