Today marks an infamous day of the year. The day of springing forward and losing an hour of sleep! Whenever we find out that day has come, the groans can be heard across the nation. To make this day a little less sleepy and grumpy, let's look at daylight saving time as told by Disney gifs.
1. You find out tomorrow is daylight saving (and not the good one)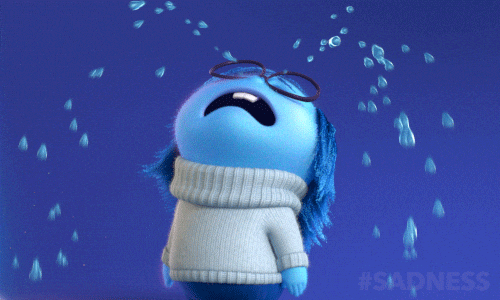 2. You begin your yearly rant about how awful it is that we have to change our time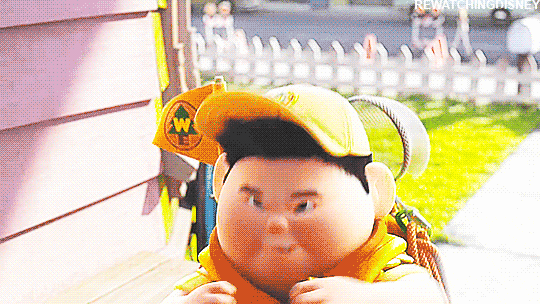 3. You begin to wonder what would really happen if we just stopped something we've been doing for so long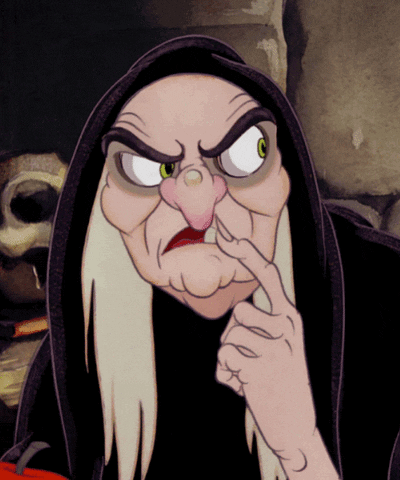 4. You tell yourself you'll go to bed early to make up for it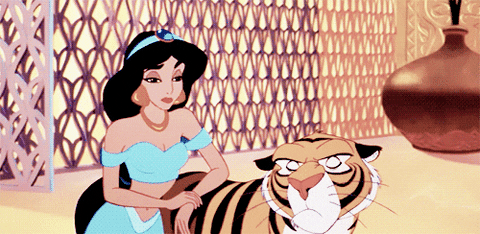 5. But that doesn't happen

6. You hit snooze a million times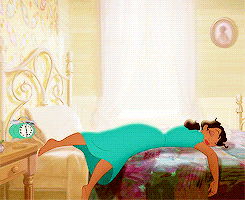 7. When you wake up you can't function for a while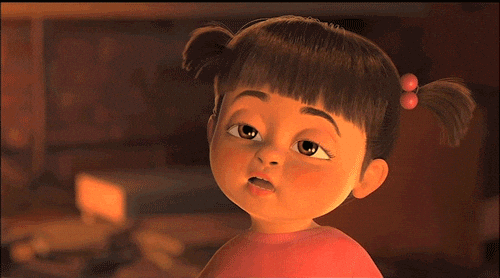 8. Your motor skills are exceptionally slow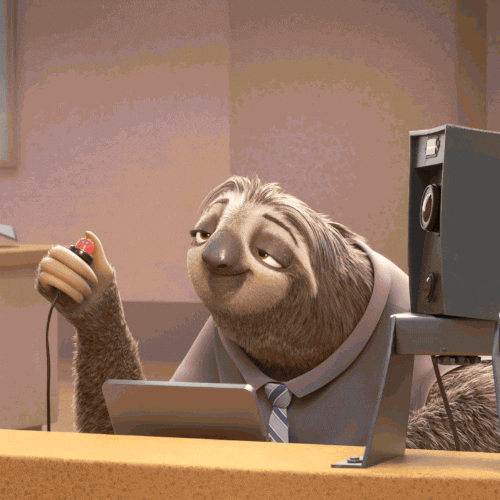 9. And you've always loved coffee, but you know it was made for today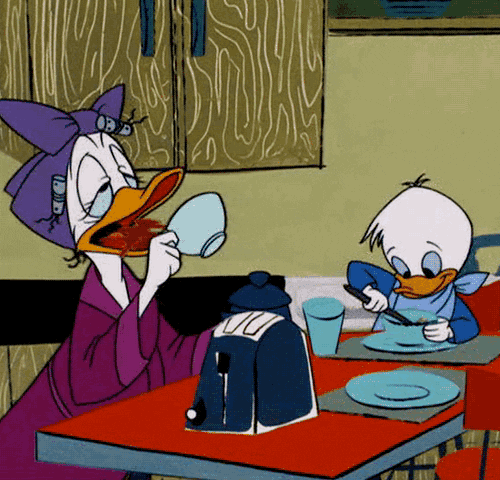 10. But before you get too upset, you remember that the next time we mess with time you get an extra hour of sleep!