Disney is launching a new line of clothing in Disney World in "The Dress Shop." These dresses are old fashioned and inspired by the increasing popularity of DisneyBounding. Wearing Disney inspired articles of clothing is the new trend, and I 100 percent approve.
Finding the perfect Disney outfit to go to the parks or showing off your Disney style on an average day is one of my favorite things to do. While we are waiting for a chance to buy out the entire Dress Shop, here are 10 items you can add to your closet!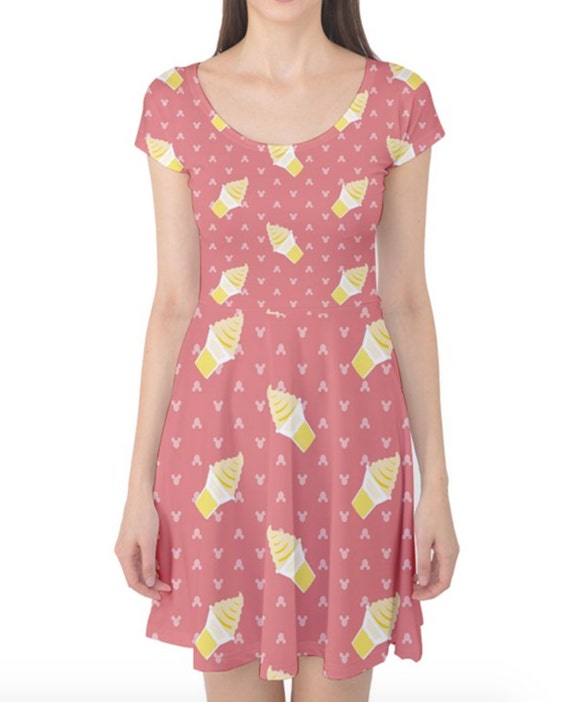 The polka dots are Mickey Mouse, there's dole whip everywhere, it's pretty much the most precious thing I have ever seen.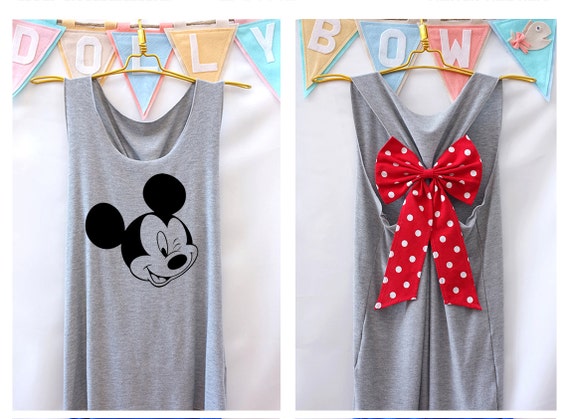 There are so many other options too for designs and colors. I love the red bow in the back on this one, but I am a little biased.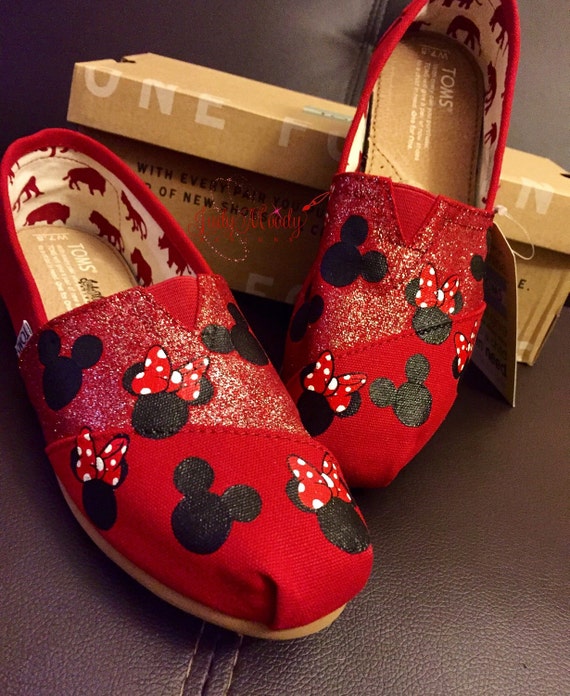 The sparkles, the color, the Minnie and Mickey, and they come as Vans if Toms aren't your thing.
And now "I See The Light" will be stuck in your head all day.
5. A . . . wait for it . . . Ewok cardigan! 
The fact that this exists just makes me happy.
I can almost guarantee you'll sleep better in Disney pajamas.
The umbrella, the splash of color, the polka dots, what more could you wish for?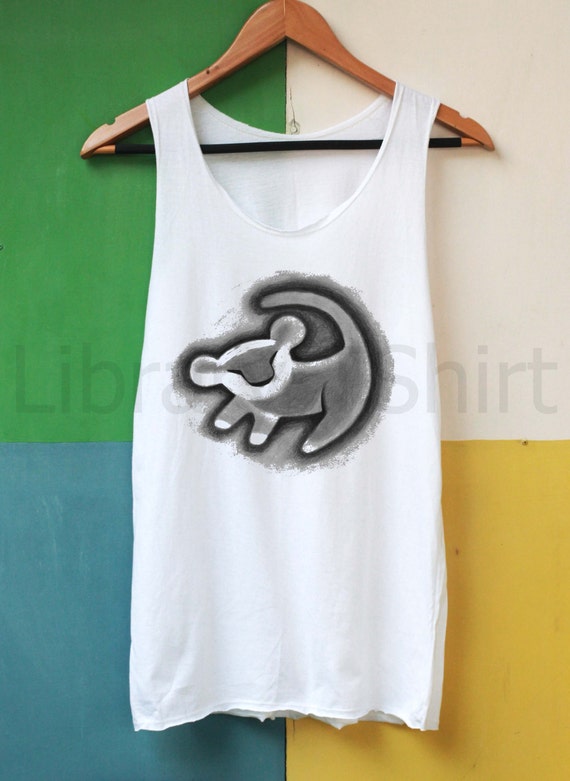 I love how authentic and true to the movie this shirt is.
All of these items are sure to add little more Disney flair to your Disney style!